"The Cheeseman" was established in Knysna in 1990 on the banks of the Knysna lagoon, selling organic hand crafted cheeses and related products. Paul Page, on the Harkerville Market since 2000, is the original Knysna "Cheeseman." Paul's products include a wide variety of delicious organic cheeses, deli cold meats, farm butter and green fig preserve ~ all you need for a superb light supper.

Contact Paul on 082-4910102 or [email protected]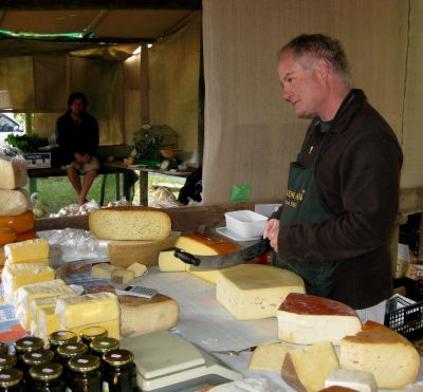 Paul Page, The Cheeseman, ready to cut you a wedge.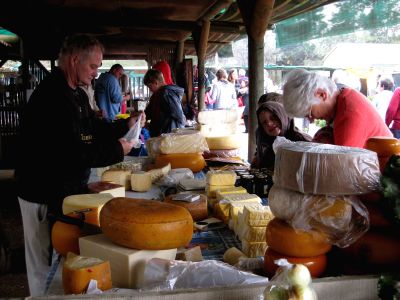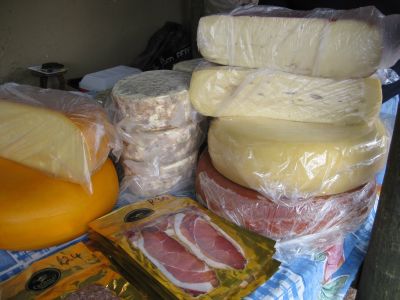 Cheeses piled high next to fresh cold meats.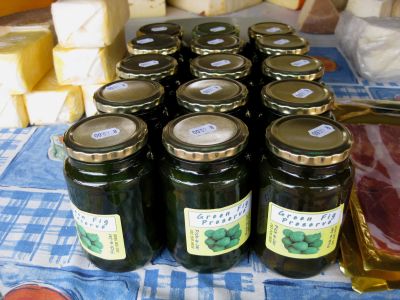 Green fig preserve - a must with brie!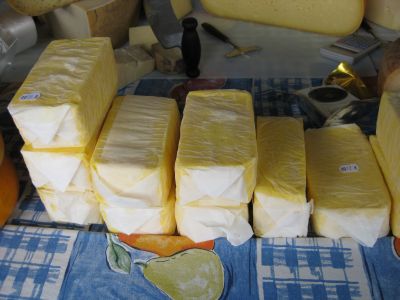 The real thing - fresh farm butter.