Dirk Sinclair of SupperZup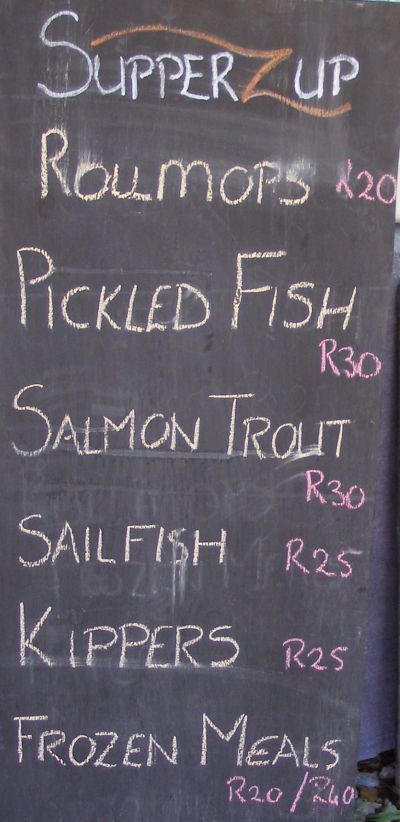 Dirk Sinclair has been a chef for the past 15 years in Plettenberg Bay and started SupperZup at the Market in 2009. Visitors benefit by his culinary expertize in frozen home made meals, pate's and fish products.

Contact Dirk on 084-5077385 or [email protected]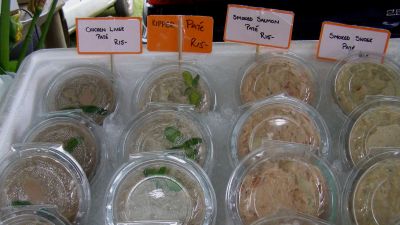 Chicken liver, kipper, smoked salmon & smoked snoek pate ~ delicious!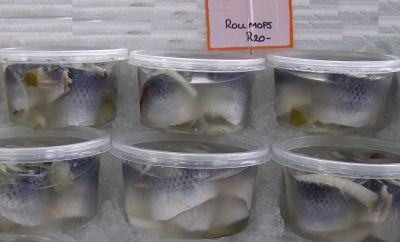 Dirk makes his own rollmops - very good!


Pate tasters are very popular!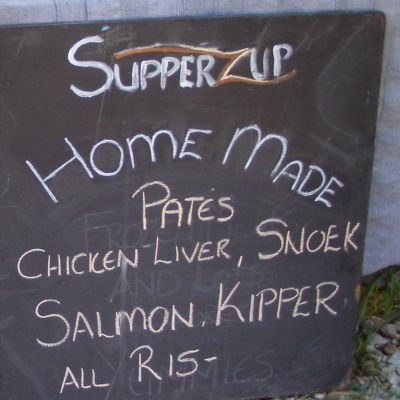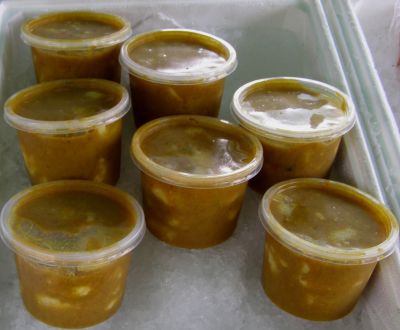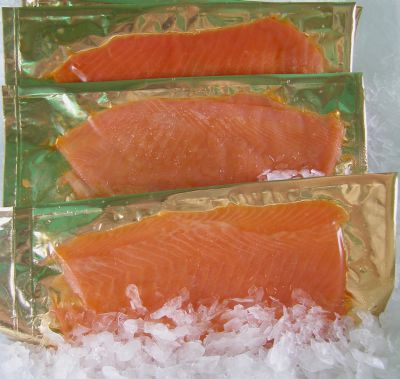 Dirk's home made pickled fish is an excellent take home for lunch with crusty bread.

Smoked salmon is always a winner.