SPECIALITIES

Apart from food and drink, arts and crafts, there is a wealth of interesting stalls offering speciality products of great variety at the Harkerville Market. Browse the options below - you will be amazed at what is on offer at the Harkerville Market, something for everyone and the ideal place to find that special gift.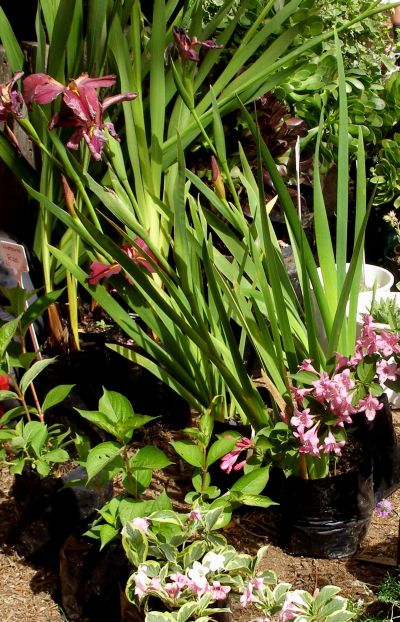 Johann Minnie offers the most beautiful polished shells.
Tel # 071 998 1581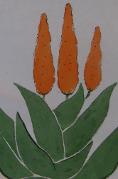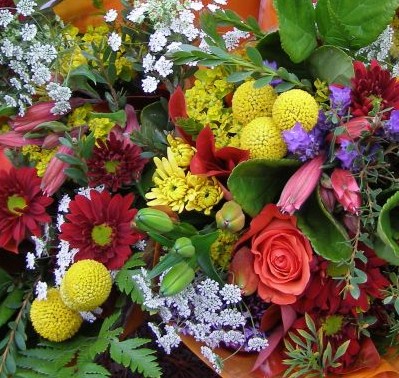 Annerika Naude is most creative with decorative items for your garden and fun signs for the home.
Tel # 083 968 1161