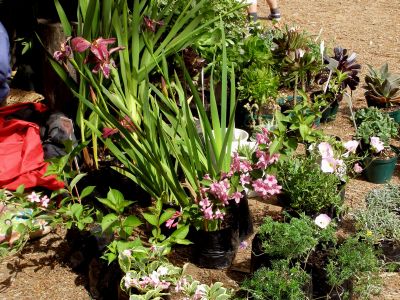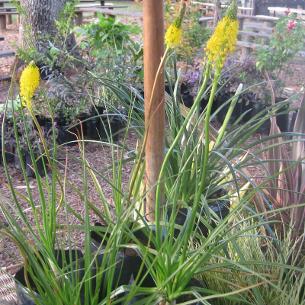 Kerry Ravenscroft is our Simply Green lady. She says, "Having a mother who grew and sold herbs at the craft markets in Cape Town in the late 70's and 80's, the love of plants was instilled at an early age.

I accompanied my mom to markets from the age of nine. Four years ago I saw the gap for a plant stall at the Harkerville Market – and we joined the family." Kerry offers the enthusiastic gardener flowering shrubs, trees & herbs. Her nursery is in The Crags where she does her own propogation and sells wholesale and retail.
Contact Kerry on 044-534-8554 or
072-4635093 or e-mail her on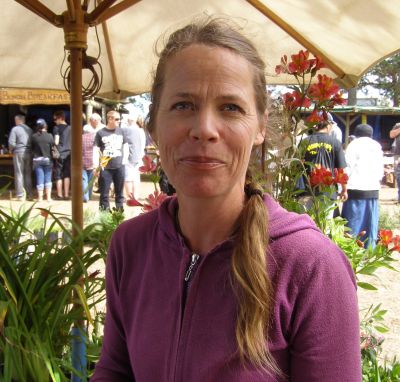 Kerry's vast plant knowledge and ever present smile are a real draw card to Simply Green.