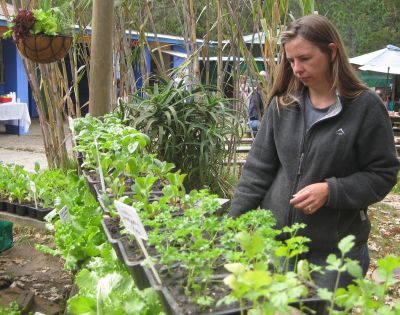 Sarah checking stock in he morning.



Punnets of all the same vege.

Sarah Pearce's hobby of establishing seedlings has developed into a fantastic, enjoyable little business. Sarah has a stall at the Market where she sells vegetable and herb seedlings and hanging baskets. She will soon be adding bedding plants to her range.

Contact Sarah on 084-7271777, 082-2028899 or [email protected]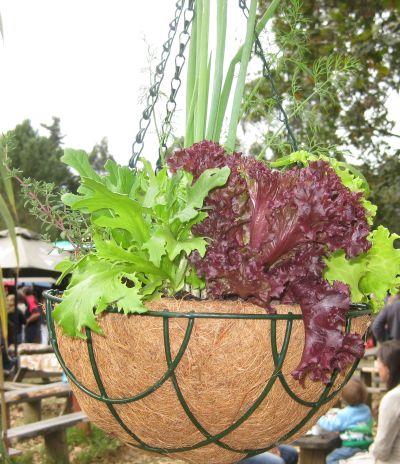 Hanging basket of lettuces.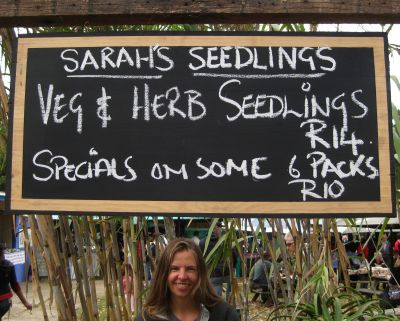 Well worth planting your own veges & herbs.