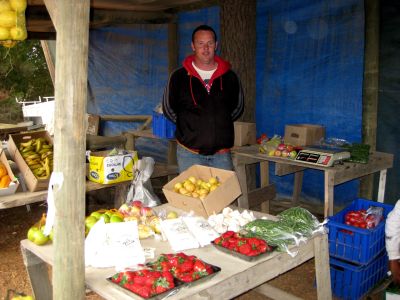 A mixed lot of fresh fruit & veggies.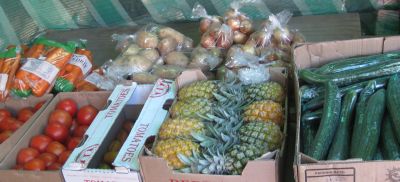 Raspberries in season and ever popular sweet potatoes.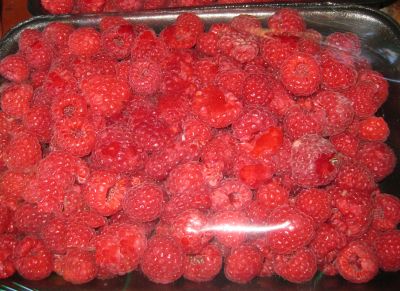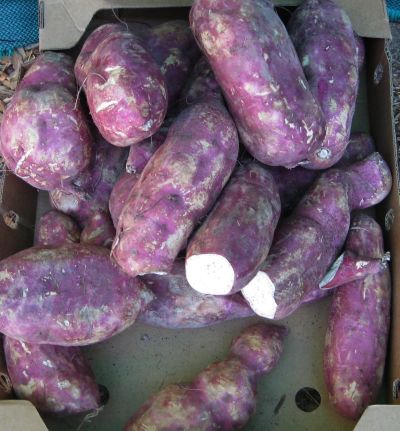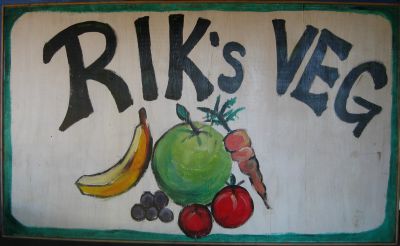 When Rik Bos settled in South Africa, it was hard to find work. He sold fish for a while and then moved on to selling vegetables in the townships and from there expanded to the Market.
Contact Rik on 079-4303305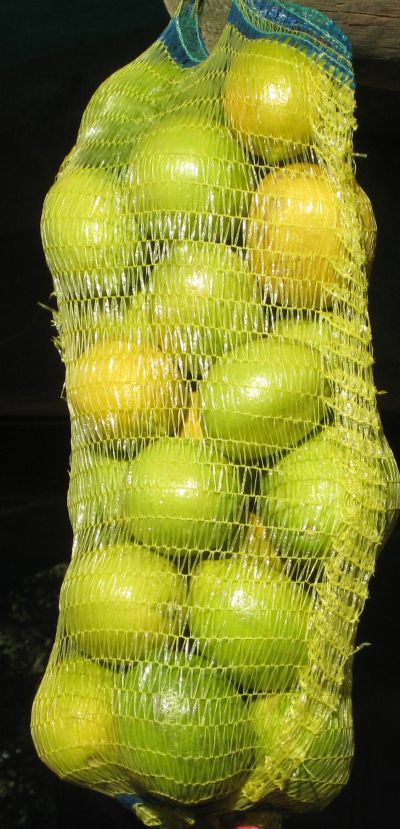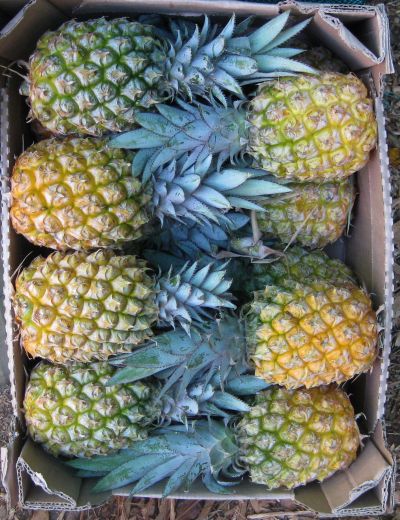 Lemons & pineapples are always on the shopping list.