PORTRAITS - by William Macnae

William Macnae is well known for his pastel portraits of children, from live sittings at the Harkerville Market. Set aside about an hour and take home a beautiful pastel portrait of your child. If preferred, a home sitting can be arranged in the Plettenberg Bay area. Contact William on 082-8248528 or e-mail him on [email protected]
Children love to watch William make his unique animal balloons, in between painting a portrait at Market. They can choose either a "smiley" mouse or a cross mouse, sturdy enough for having some fun.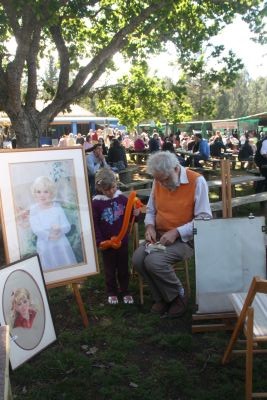 William at work creating a balloon animal for a small customer.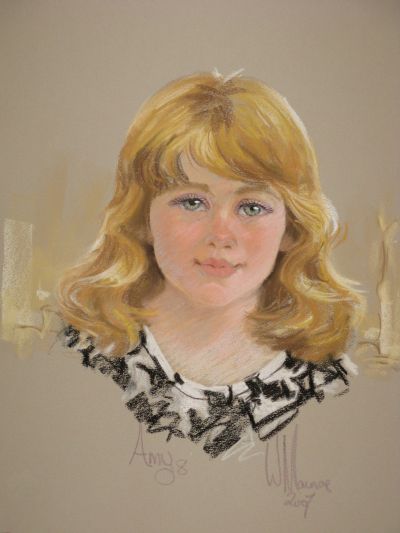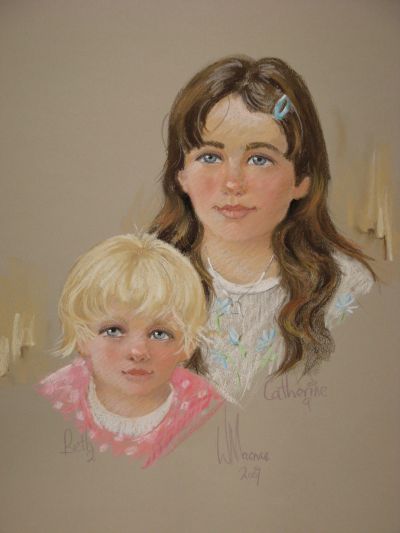 Some examples of William's portraits.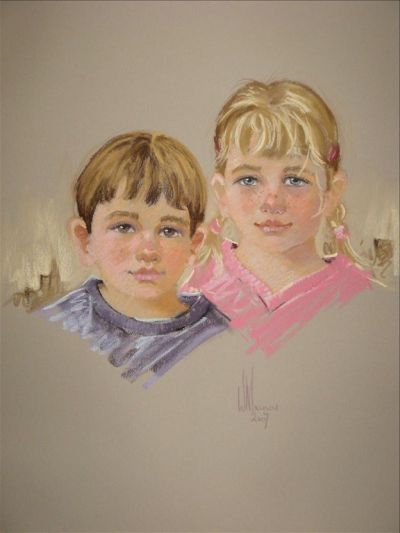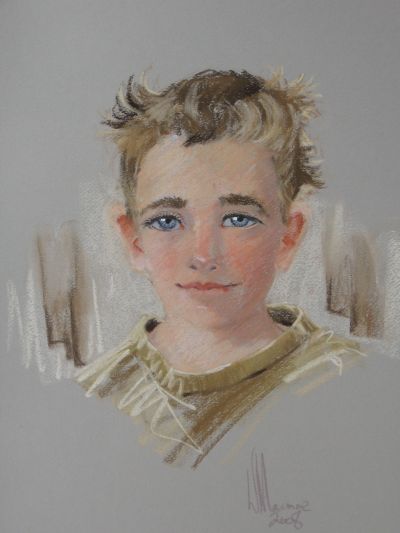 Visit the Market and take home a lovely portrait of your child.