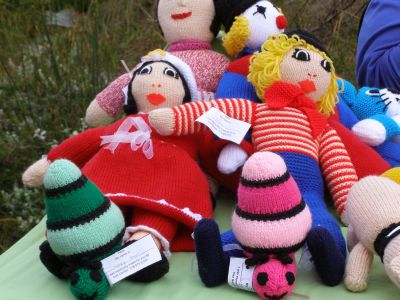 Oh, to be a child again!!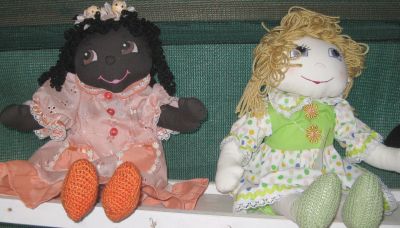 Ouma's Goodies is a favourite with children and adults alike! The beautiful knitted and sewn toys are a hit with the youngsters while the mini tartlets and cupcakes are ideal for Mom to take home for tea.

The stall is run by Adele Behr who can be contacted on 082-4274998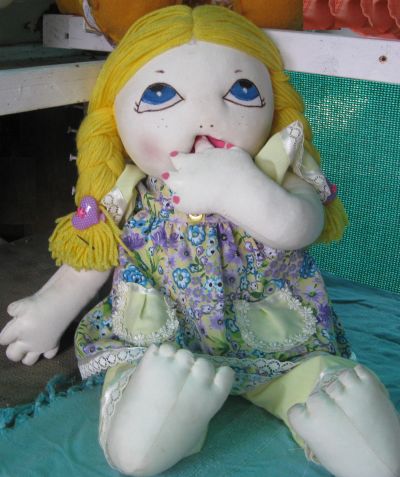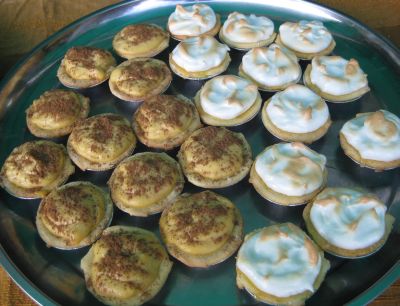 Mini milktarts, lemon meringues and cupcakes.