I am new to Plett and introduced by a friend.
I showed Menno my work and was accepted right away
Thank you!
Contact Janine 079 687 4119 or email: [email protected]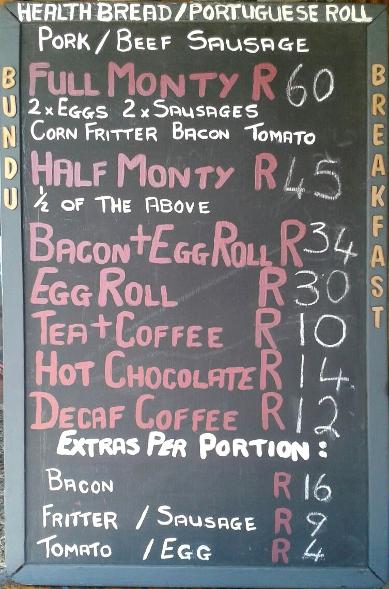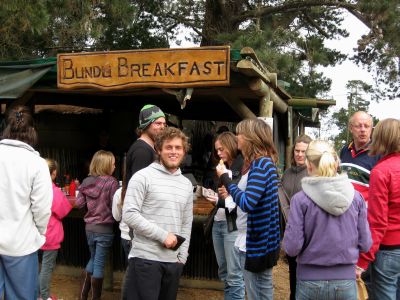 The crowds begin to gather!!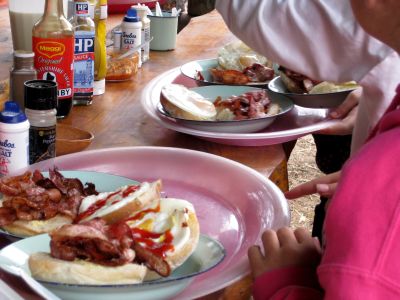 Bacon & Egg Roll - or you may prefer just bacon!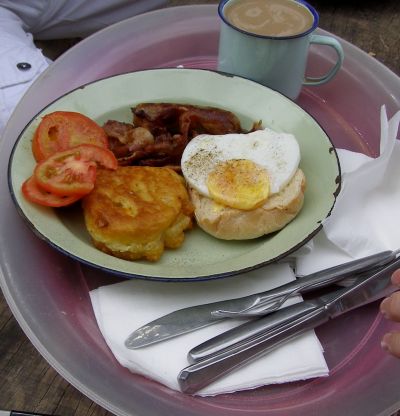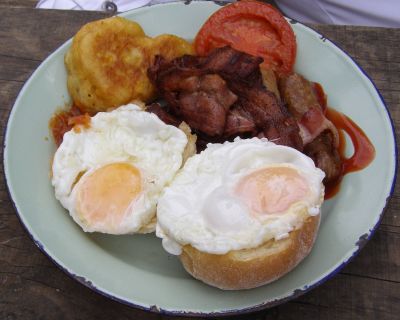 Full Monty - not for the faint hearted!