Since 2000, Brenda Ellish has been well known at the Market for her delicious pancakes, previously available at the Pancake Parlour and now at the newly named "LUSH!" stall. Other delicious take home items include shortbread and chocolate fudge biscuits. Brenda's beautiful ceramic ware is also available at Lush.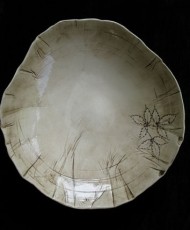 Just one example of Brenda's ceramic work.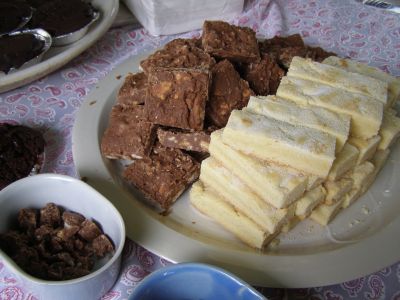 Fudge biscuits and shortbread.