Le Fournil Bakery & Cafe has its home in the Lookout Centre in Plettenberg Bay. The Harkerville Market creates an additional Saturday outlet for the bakery which is well known for its decadent chocolate croissants!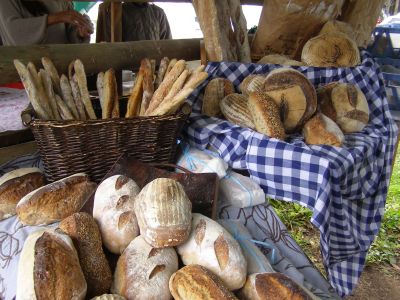 Le Fournil breads are always popular.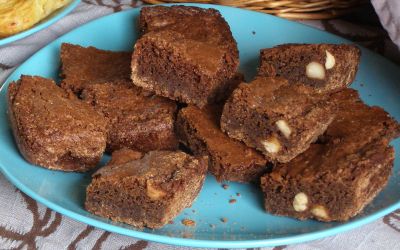 Who can resist Le Fournil brownies?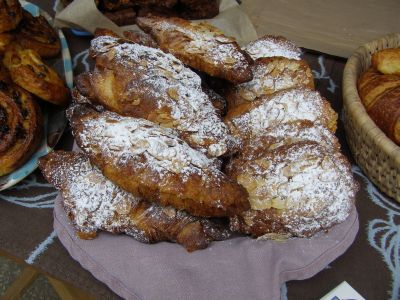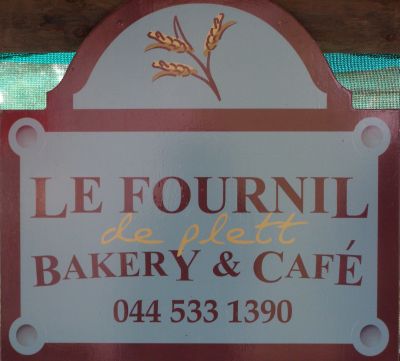 Delicious Le Fournil products, to eat at Market or take home to enjoy over the week-end.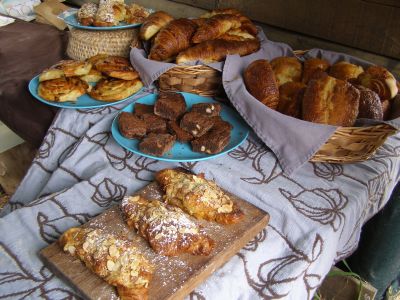 Why not spoil yourself with a delicious almond croissant for breakfast?