Ingrid de Klerk started at Market making and selling jewellery but when her granddaughter took over, she switched to needlework which she thoroughly enjoys. Her speciality is making Barbie doll clothes which is a real draw card for all the little girls. Ingrid also makes a number of other needlework items: covered pocket books, denim bags, salad dish nets and more.

Contact Ingrid on 082 572 2140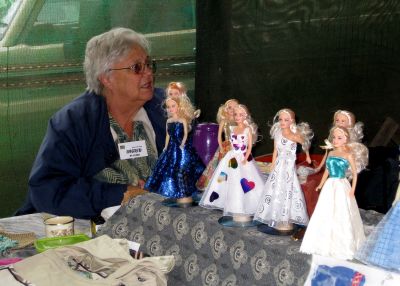 "Aunty Ingrid" with some of her Barbies.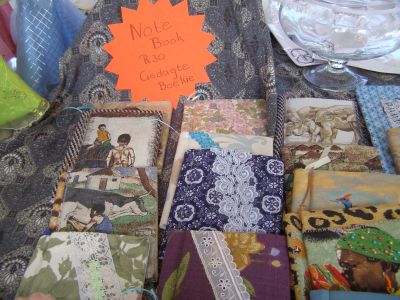 Ingrid's many colourful covered notebooks - an inexpensive gift.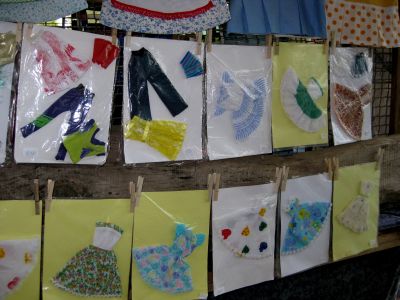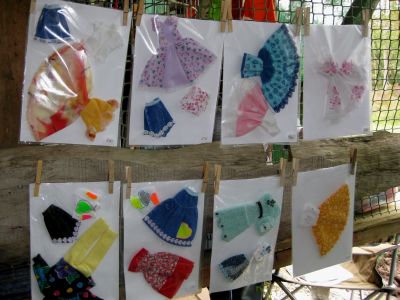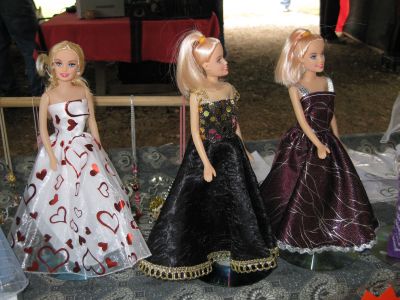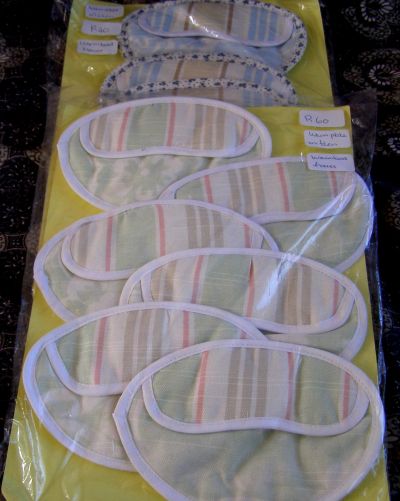 Hot plate holders - ideal for parties.