HOME BAKES, BREADS & TAKE-AWAYS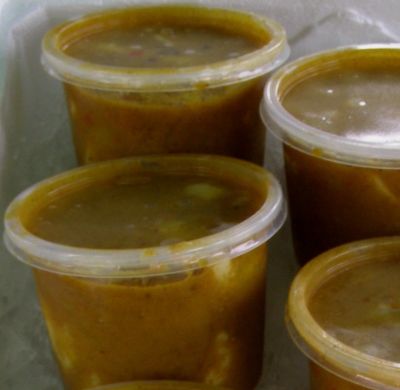 Thai Food offers delicious noodles and otherspicy dishes to eat at Market or to take home.
Ying & Tony Johnson are available on 082 521 5865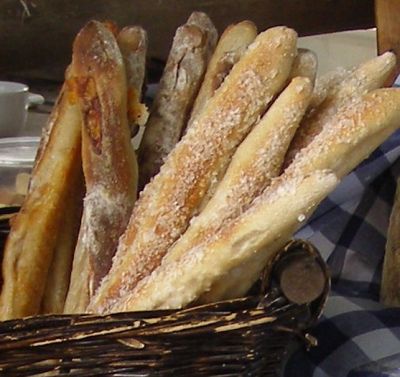 Look for Daniela's Macaroons in the Food Section and take some home for tea: Sam & Gary Kirtley
Tel # 076 329 8126
Delicious SAMOOSAS are made by Rubina Vali in the Crafters Section. Also Roties & curry balls.
Tel # 082 319 3149