Fruit & Veg

Harkerville Market boasts a variety of fresh fruit and vegetables, most of which is grown in the area and picked fresh on the day. Some stall holders bring along seasonal fruit or vegetables to supplement their normal wares. Organically grown veggies are a speciality of the market and very popular with our regular shoppers.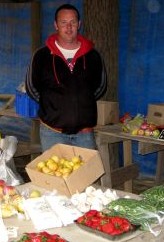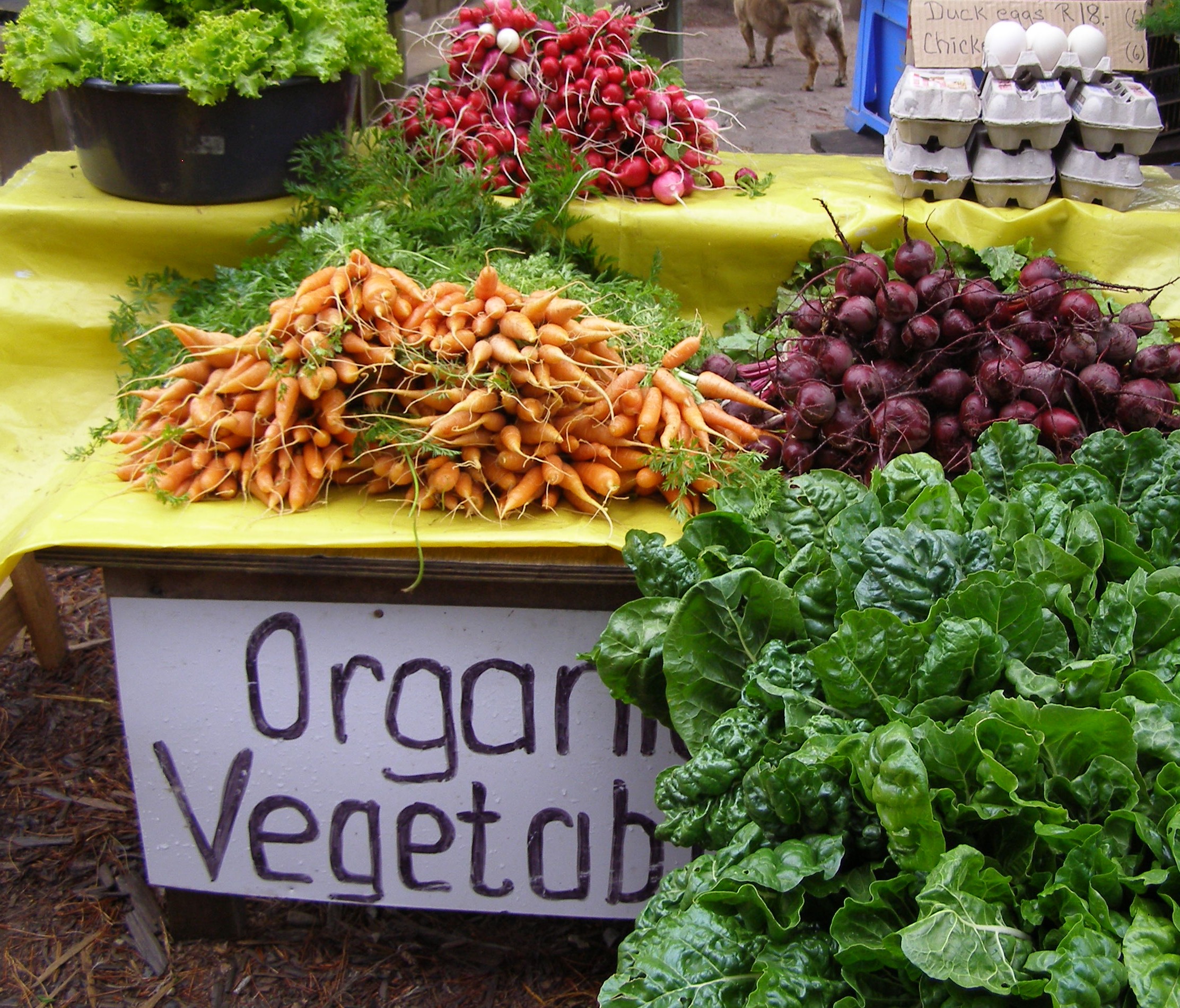 Look out for Greig Booysen's white van near the bamboo: he brings fruit in season and sells out very quickly: naartjies, spanspek, grapes, oranges & other.
Tel # 073 569 6547
Variety of veggies
also available from Oscar Mndoli
Tel # 073 355 2484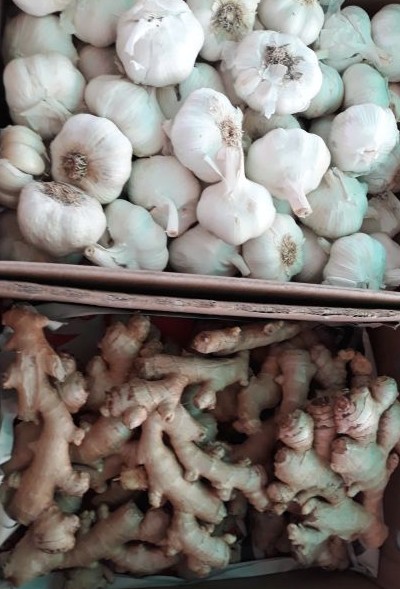 Fresh forest mushrooms available from Tuffy at the water stall.
Tel # 079 455 8200