DIVINITY WEAR is cool and casual, using soft and comfortable cotton fabric, ideal for everyday wear, for gym and for Yoga.Product range includes hoodies, camel pants, long skirts, Yoga tops - in a range of colours from earth tones to bright red. All our products are locally designed and manufactured, providing designer clothing at affordable prices. Divinity Wear came into being as a creative response to cheap and inferior imports. We aim to supply women with great basics which can be dressed up or down. Contact Karla Wolfaart on 081 271 9965 or e-mail

[email protected]


Website www.divinitywear.co.za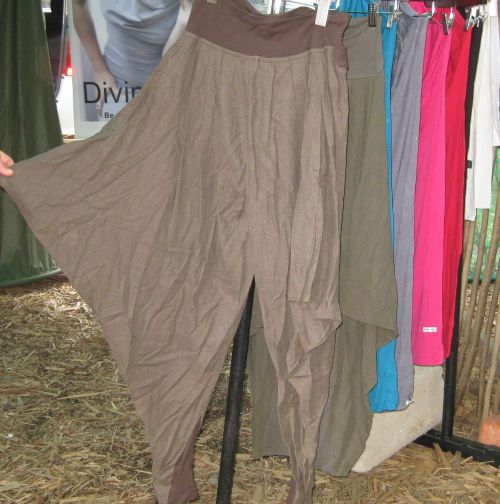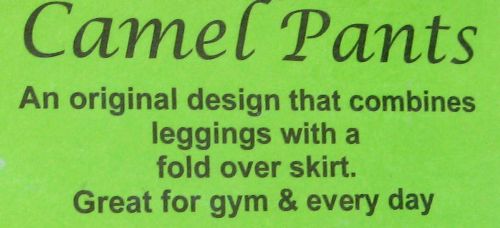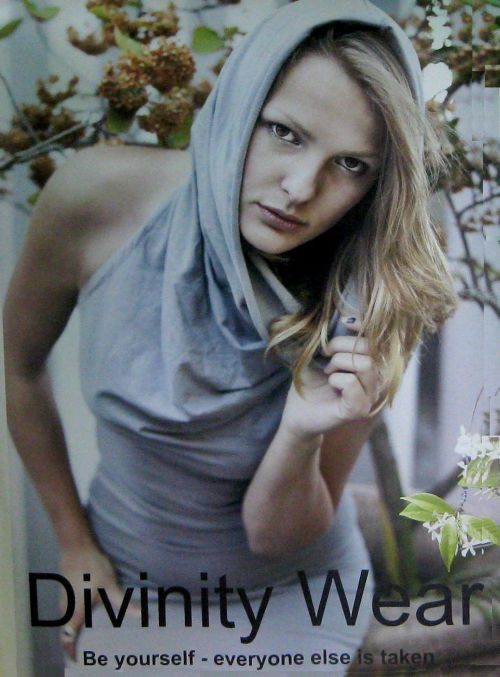 Be yourself - everyone else is taken.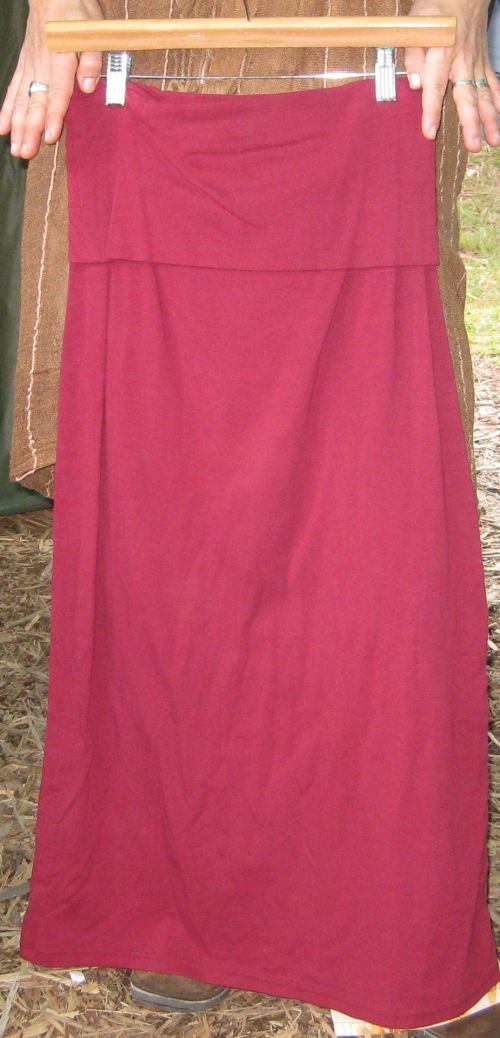 Long skirt on roll over band.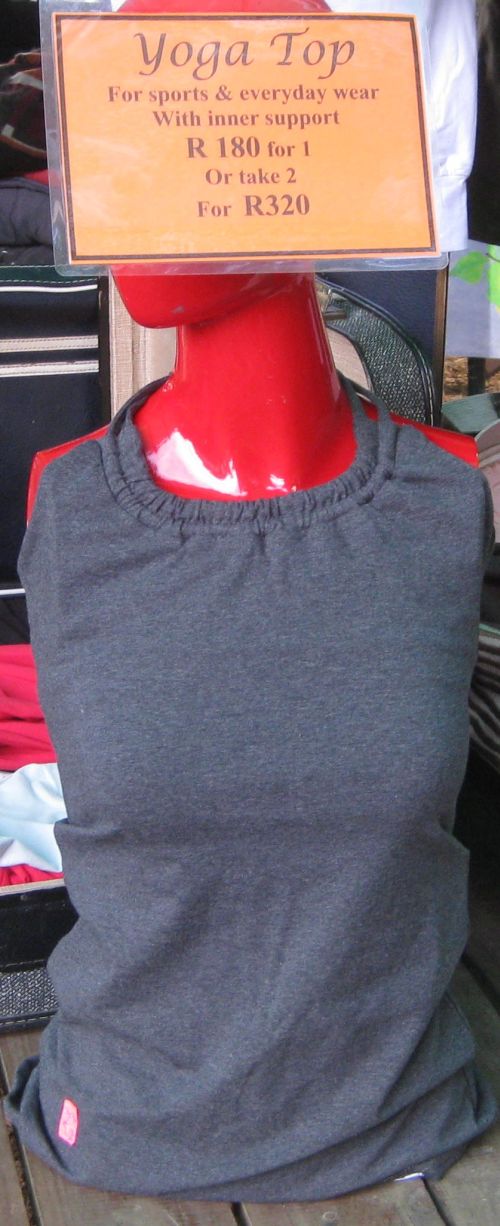 Tops with different neck lines, ideal for Yoga.