Harkerville Market has breakfast to suit every taste - whether a decadent egg and bacon breakfast, a yummy French style omelette, a heavenly chocolate croissant ! Coffee is widely available. Many folk bring their own table cloth and serviettes and dine in elegant style under the mighty oak or umbrellas.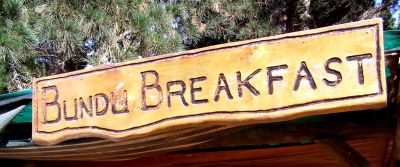 Full Monty, half Monty, egg & bacon roll, bacon roll, corn fritter
Thai Food offers delicious Thai Omelettes for a different breakfast
Ying & Tony Johnson are available on 082 521 5865

Croissants for the not so hungry

Ile de Pain is back with all their delicious breads and pastries.
Pure Alchemy - most delicious salmon on toast, dukkahs.... discover all their products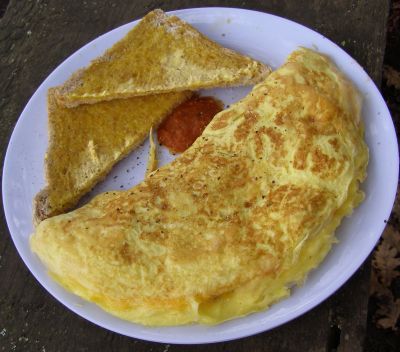 Roost offers a variety of breakfast option including salmon, avocado, freshly juiced fruit and vegetables