Cindy Jacobs is the Market Bead Chic. A lovely "hippy" lady who does wonders with glass beads, creating exquisite jewellery to suit all age groups and all tastes. Contact Cindy on 084-4065267 or [email protected]

Cindy says, " I have been in the jewellery trade since I started working, have always worked with precious metals and precious gem stones. I love beautiful things and started making affordable fun beaded jewellery for everyday wear, young and old. I needed an outlet which the Harkerville Market has provided, including giving me a whole new family."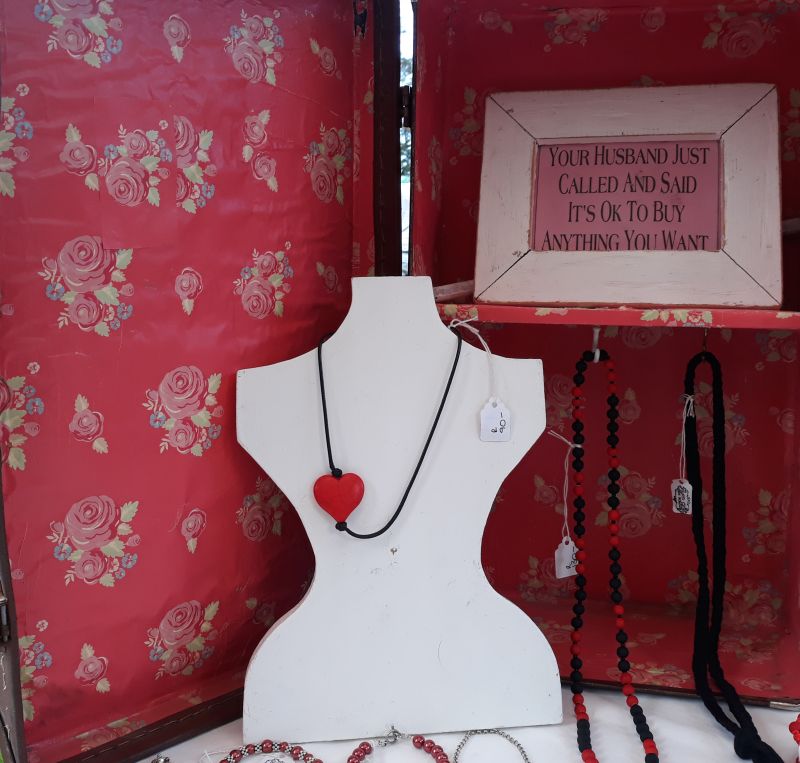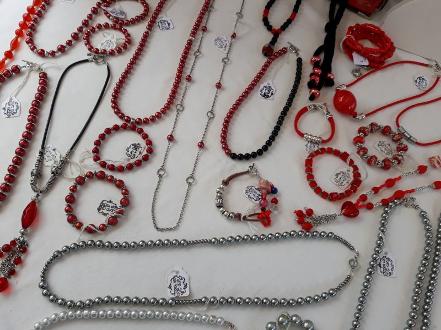 Cindy's jewellery is displayed in colours to assist the shopper make the right choice.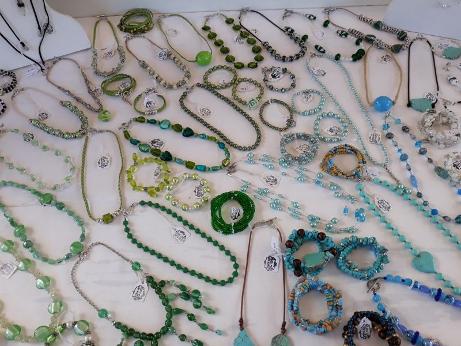 Some of Bead Chic's stunning glass bead jewellery designs