allthings annabelle
gluten free * sugar free * dairy free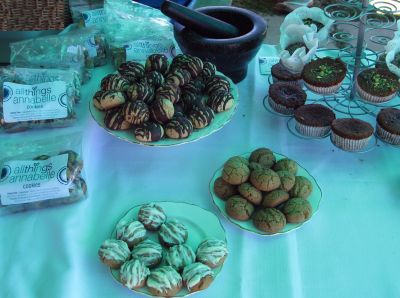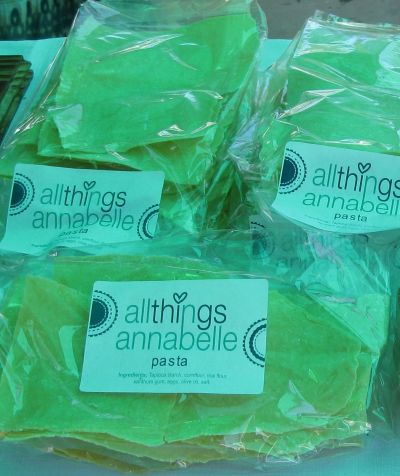 Annie Watson of All Things Annabelle says, " Becoming gluten-intolerant for various health reasons, I started experimenting with wheat free recipes for biscuits, pastas, rusks and bread. My family and friends have all enjoyed my recipes and thus "All things Annabelle" was born.
My products include biscuits, bread (white and brown), pasta (tagliatelli & lasagna – soon ravioli), rusks, cupcakes and donuts. I have recently added lactose and gluten free milk tart and pancake mix.
As I try out new ideas, I will make them available at the Market."
Annie uses ingredients such as buckwheat flour, rice flour, almond flour, corn flour, coconut oil, honey, cocoa, eggs, tapioca & potato starch.

Contact number is 072-0510518 and e-mail [email protected]