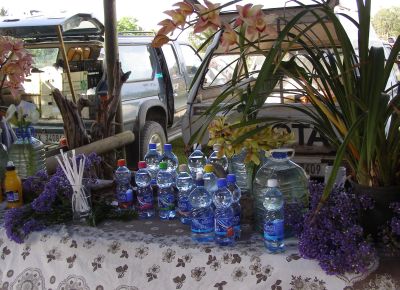 The Water Stall: mineral water and flavoured water is available from Tuffy, who also sells fresh forest mushrooms.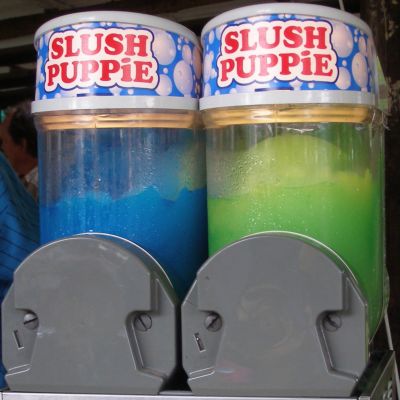 Slush Puppies: Always popular with the young ones, even in winter!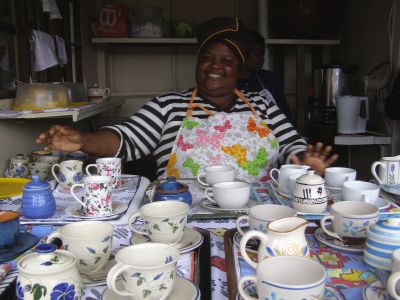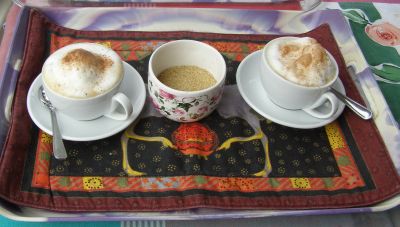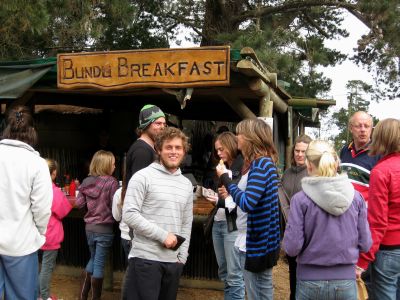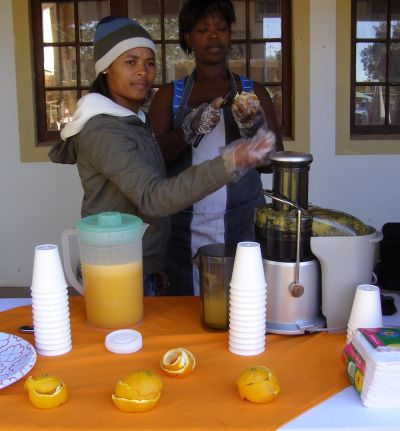 Freshly squeezed orange juice.

Started as a fund raiser for the church, fresh orange juice was so popular it has become a regular.
Ntosh Ngqobqa
078 317 6413