About 8 years ago, Susie and five other ladies needed an outlet for their decoupage products which, up to that point, were the result of their hobby. They obtained a single stall at the Market and started selling decoupage to the public.Susie is the only one left and remains faithful to the art of decoupage. She continues to produce extremely high quality, truly decoupage art products which are sought after country wide. Susie also supplies decoupage blanks and all the enthusiast needs to launch into this unique art form. Contact Susie on 044-533-1885 or 083-7576303 or susiehobbs2003@yahoo.com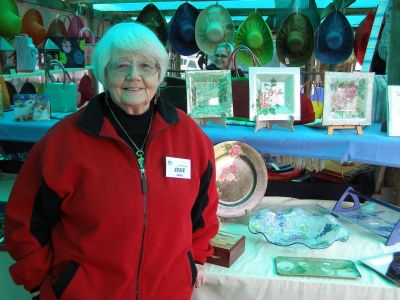 Susie with her lovely work.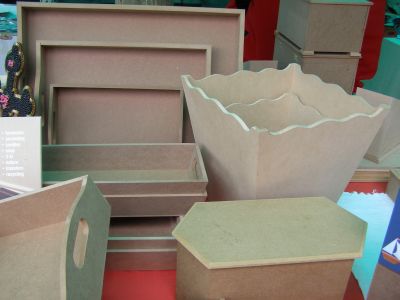 Susie has the full range of decoupage blanks for the enthusiast.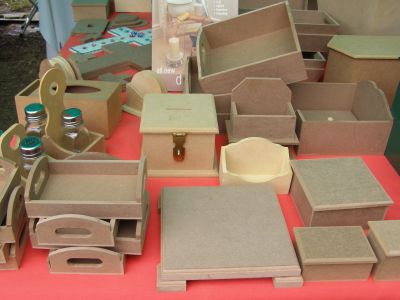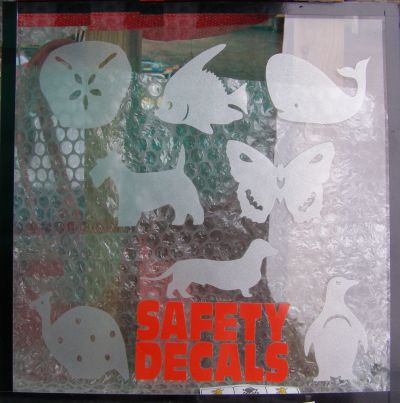 Something different by very necessary.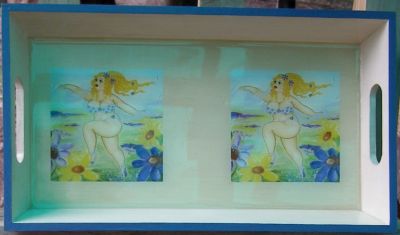 Lovely series of "fat lady" trays.