" For Goodness Hake"
With over 30 years of experience in food smoking, a clutch of top international awards, Lord Simon also holds five Royal Warrants and the U S Presidential seal to supply three U S presidents. His Lordship has only lived in South Africa since 2012, yet in that short time has made an impact on the food industry. From his Knysna smokehouse, he supplies many top hotels and restaurants in South Africa. "Quality" is his byword, with NO COMPROMISE! His stand at Harkerville Market boasts his proud Scottish traditional heritage.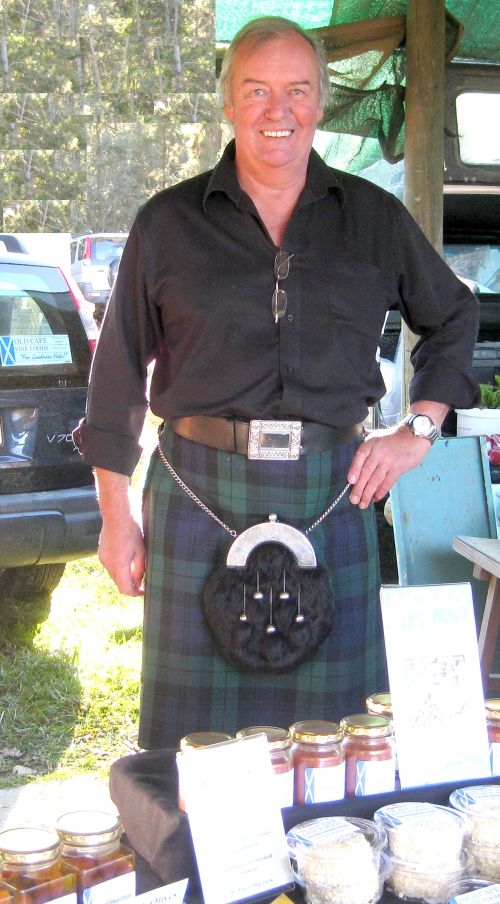 Roast smoked chicken is definitely a must

A wonderful array of smoked foods

Salmon fish cakes and delicious smoked Scottish salmon

Fresh hake is always popular


Smoked paprika and smoked cream cheese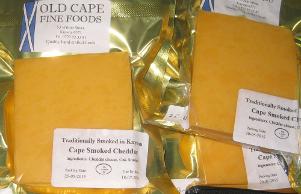 Smoked cheddar: traditionally smoked in Knysna

Pop along to Lord Simon's stand and taste his smoked cream cheese, smoked olives and Scottish salmon.