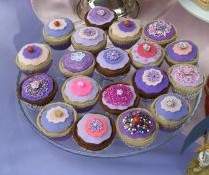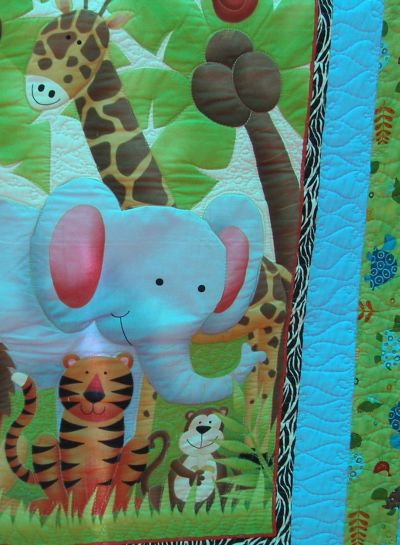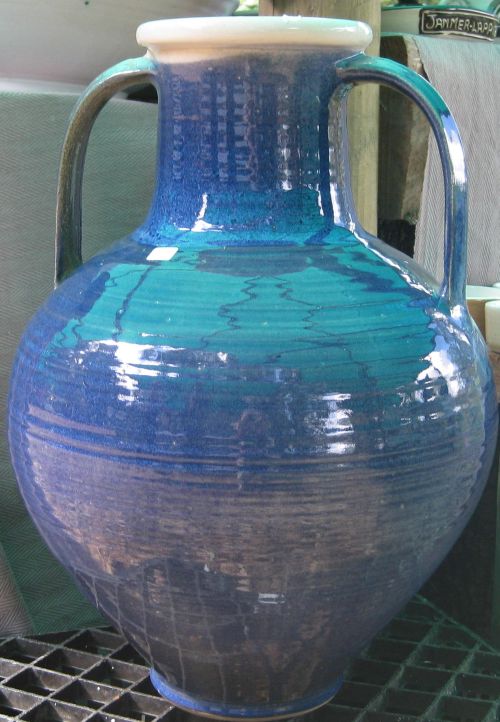 Adonis Ndimande makes the most amazing ceramic food graters, ideal for garlic, ginger, chocolate, fine cheese etc.
Tel # 071 755 7877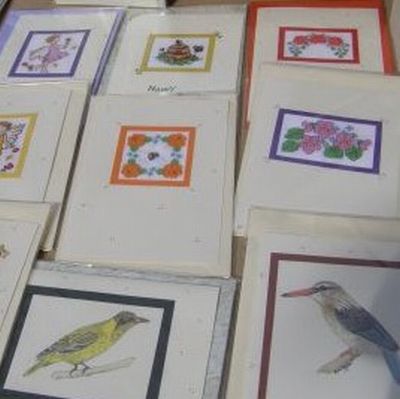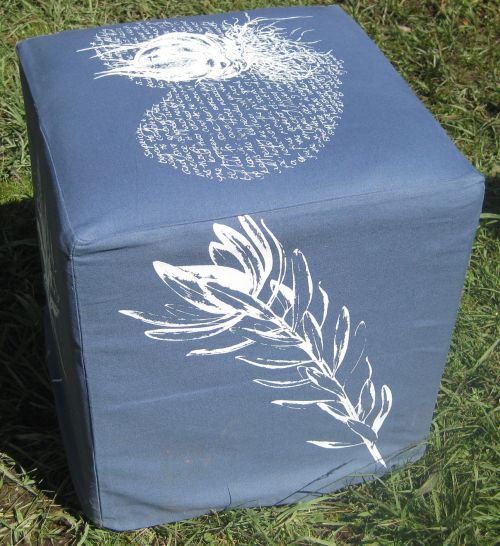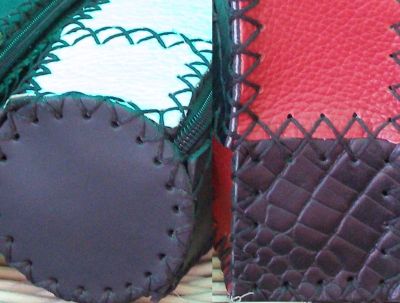 Alex Chalkley offers a range of items made from recycled fire hoses. Most interesting.
Tel # 079 582 2820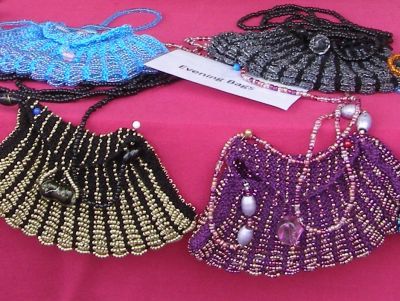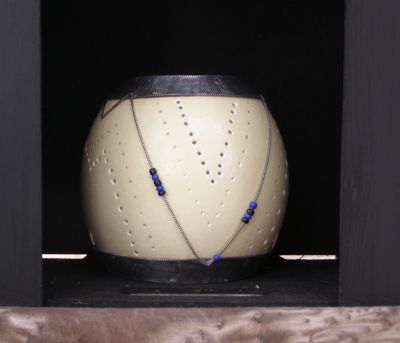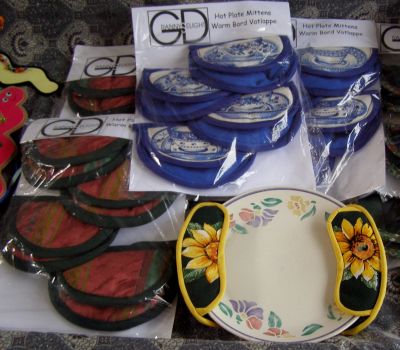 Dave Wells from Pumpelnook Ceramics offers beautiful ceramic ware.
Tel # 082 320 9843