Robert expertly adjusts the settings on his engraving machine to produce just what the customer has requested.


The Brass Tags stall can be found at the Harkerville Market every Saturday morning. Here Robert engraves onto anything metal, either your own item or a tag purchased from Robert – for dogs, cats, luggage, key rings – whatever you need identified, Robert is your man!
It is fascinating to watch him at work, quickly producing just what the customer requires. Contact Robert on 083-5468493 or place your order on arrival at the market and then go and enjoy breakfast and some shopping while Robert carries out your request.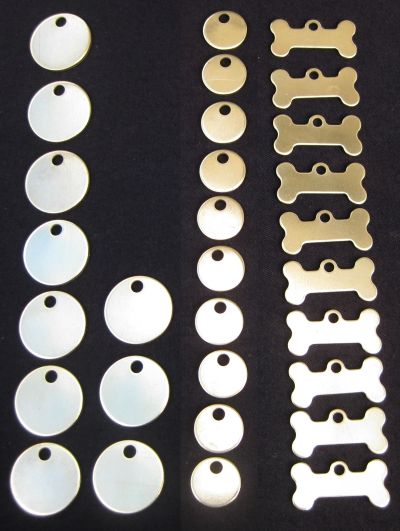 Selection of tags available from Robert.