Our Market started out life in 2000 as the Harvest Time Market, offering fresh produce and food. Menno & Wil Hiemstra had a vision to serve the rural community surrounding Plettenberg Bay with a typical farmers' Market which evolved over the years into a fully fledged produce, food and craft market with a unique atmosphere unequalled in the area. There is very little we do not offer the market goer and our newly named Harkerville Market has been described as "a typical English country market of 50 years ago." With new ideas and products coming in continually, locals and visitors are bound to find just what they are looking for, from an inexpensive gift to a very valuable work of art.
Browse our Food Stalls and Craft Stalls for that special something to enjoy at market or take home. Then we have a variety of Artists and Speciality Stalls as well.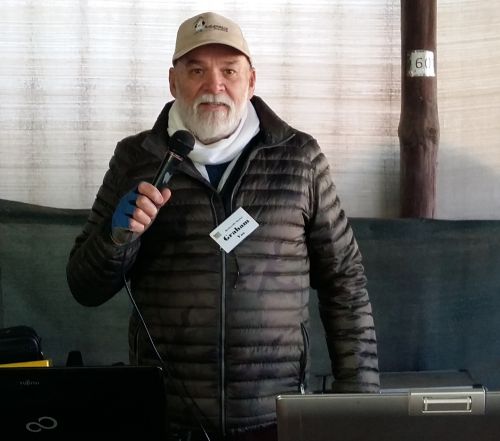 Part of the atmosphere of the Market can be attributed to our music which is chosen and played by our very own DJ, Graham Vos - "The Baldieman." He compiles our Market playlists from his extensive collection of music and his choice sets the tone for young and old alike - "memories are made of this."