In 2010 we celebrated the 10th Birthday of our Saturday Market. Our convenor, Menno Hiemstra, decorated the stalls with balloons, there were flowers and competitions, live music, a jumping castle, craft demonstrations and lots of specials on offer by the stall holders. There was a 10 Year Certificate adorning every stall which has been at the Market for 10 years: nine of them in all. The occasion was very festive and the crowd enjoyed our birthday along with all the stall holders. Menno treated stall holders to a delicious finger lunch and drinks after Market. It was indeed a very special day for the Hiemstra's and our Market family - thanks, Menno, from us all!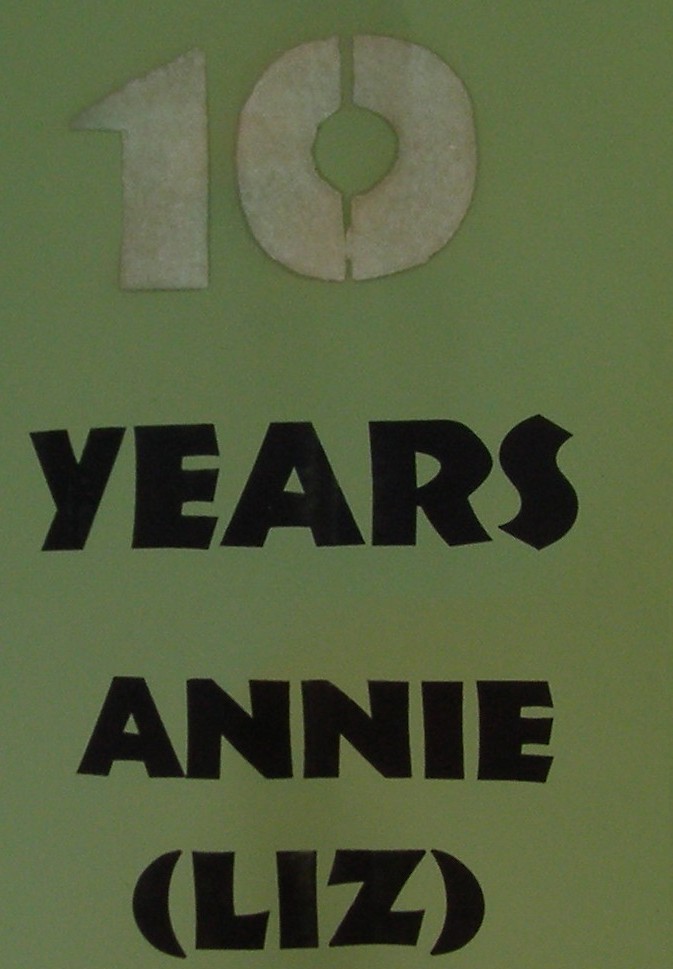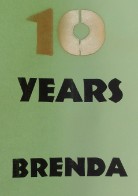 Annie's Home Bakes ~ Pancake Parlour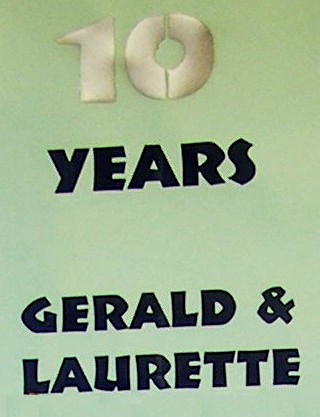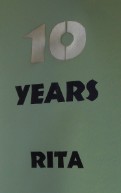 Paxton Farm Homemades ~ Alcare Aloe

Some of the 10-Yearers: Peter, Paul, (top) ~
Gladys, Rita, Brenda (below)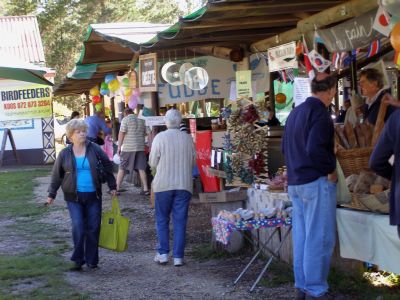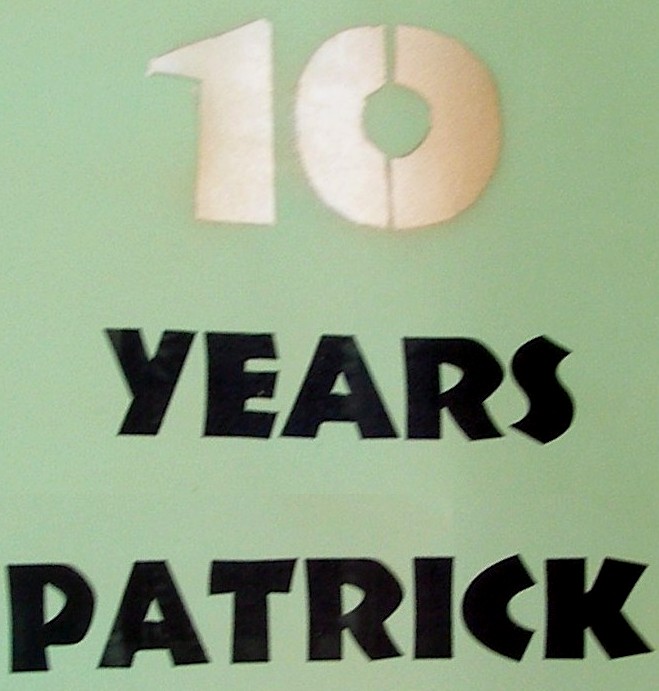 Mama Africa Coffee ~ The Nutter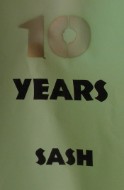 The Market is proud of our 10 Yearers ~ here's to another 10!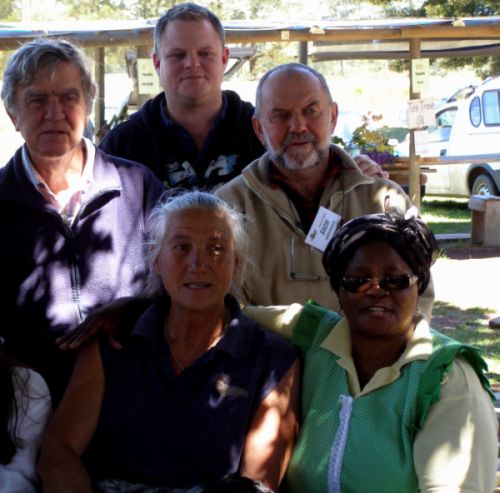 Gerald, Patrick, Sash, (top) Laurette and Dora (below)

The crowd enjoyed the live music on our birthday.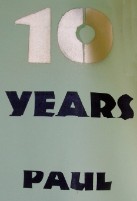 The Cheeseman ~ The Waterman

Winner of one of the hampers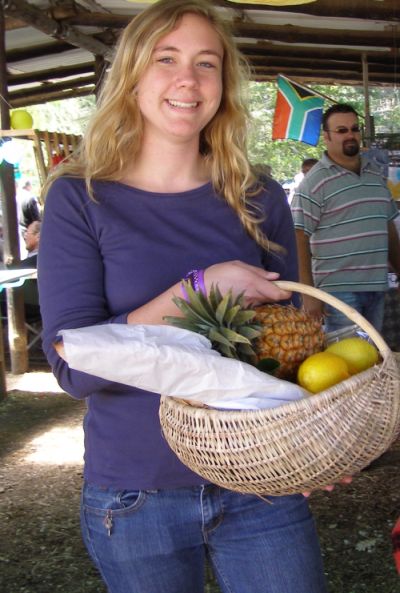 Visitors enjoyed the complimentary champagne and orange juice.